Hello.
Coz Baldwin here, to regretfully inform you of John Newman's death. September 3rd, 2002 John died of Lymphatic Cancer. Commonly known simply as Hodgkin's Disease or Lymphoma. His 22nd birthday was September 9th. Below you will see just about every picture I had of him. Consider it a small tribute, if you will.
You can take a moment to read about John and my experience at his funeral here. The cancer was diagnosed mid-September 2001, although he had suspected it for at least 6 months prior. The funeral took place on September 7th, 2002.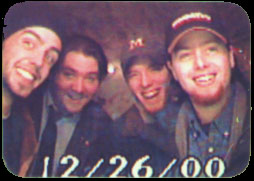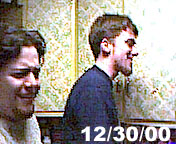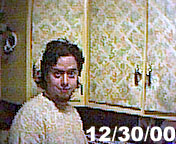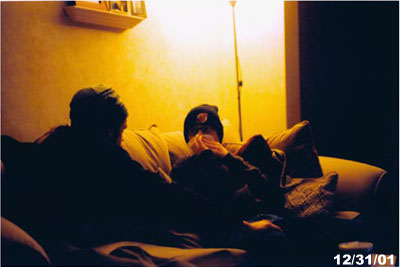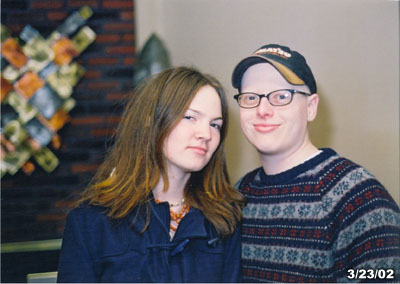 Thanks. If you need to contact me, please go here

----Now back to John's page... just as he left it.----



...............

Let's not forget Manic Mule.
Here is a guitar chord chart for you and me.Although this one is awesome; buy ten.


Build your own MOSFET Power Amplifier!
I have a lot of gear I am trying to get rid of. If you see anything that looks of interest to you feel free to e-mail me about the item(s).

Basses:

Peavey Minx 1x10 Combo
Guitars:
Lotus Strat Copy
Harmony(?) SG Copy
Ensenada 12-string Gibson Copy
Guitar Amplifier:
Marlboro 122A 1x10 combo
Other:
Eko 196(?) Banjo
Pedals:
EBS Analog UniChorus/Flanger/Pitch Modulator Pedal
Boss Bass Equilizer Pedal
CryBaby Wah Pedal
DOD 'Tuna' Tuner Pedal
Alesis SR-16 Drum Machine